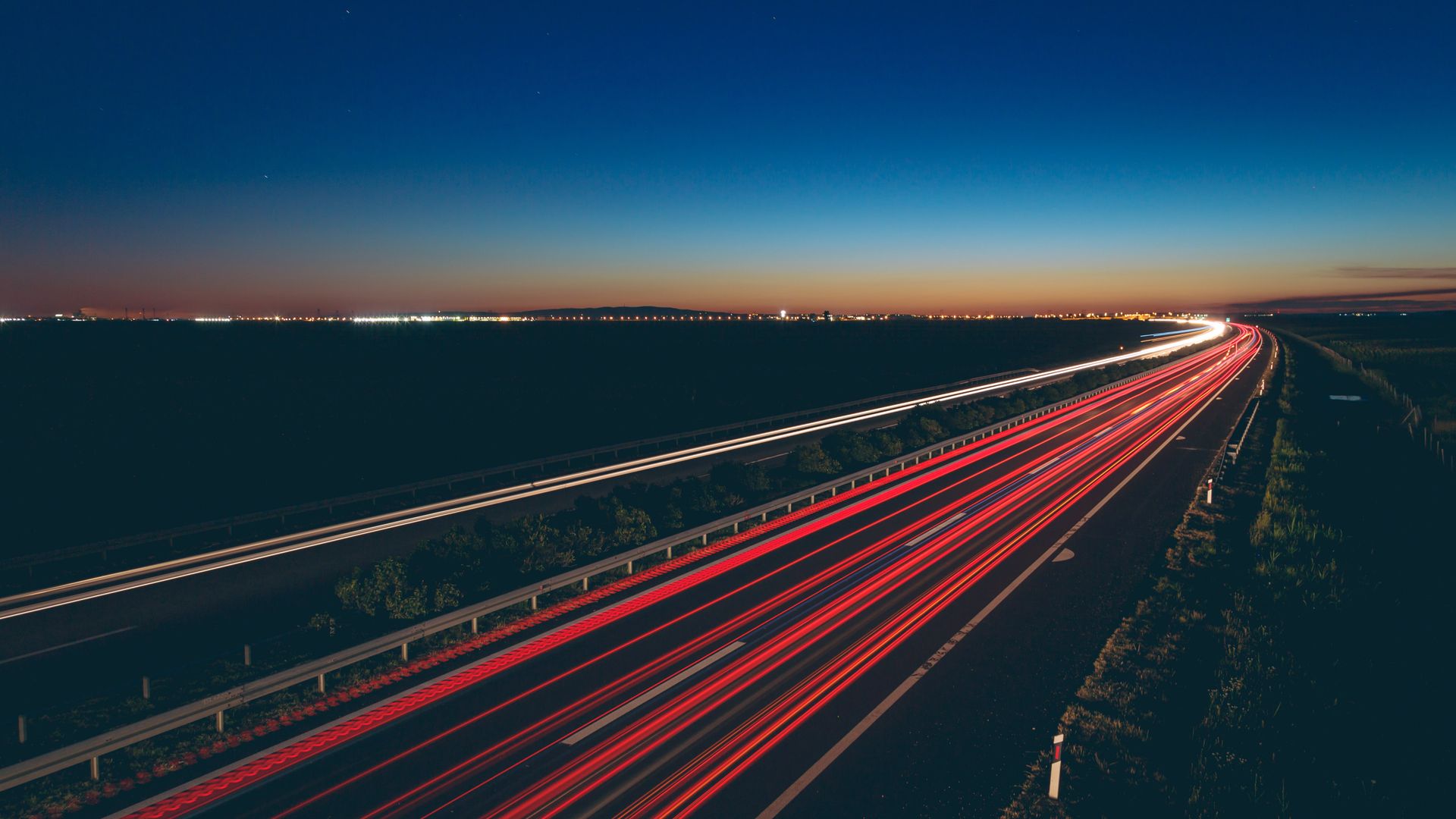 | | |
| --- | --- |
| Study location | Germany, Berlin |
| Type | On Campus, full-time |
| Nominal duration | 2 weeks |
| Study language | English |
| Awards | Summer School |
| Accreditation | 3 ECTS |
Tuition fee

€990 per programme

The program price consists of the course/tuition fee (student or working professional, see details below) plus the registration fee (€60).

Student course/tuition fee: €990
Working professional course/tuition fee: €1190

This course/tuition fee covers the course, course materials and a cultural program.

Registration fee

€60 one-time

The registration fee is in addition to the course/tuition fee and covers the processing of your application. It is payable upon registration. Please note that the registration fee is non-refundable.
Language requirements

English


All applicants are required to upload a document or certificate to demonstrate their proficiency in English language. If you are a non-native English speaker, you must prove you have a score equivalent to the level B2 or above in the European system (the Common European Framework of Reference for Languages, or CEFR), or provide evidence that you've undertaken an equivalent degree/studies in English.
A list of scores from the main providers is included for reference. Certificates from other providers are also accepted.

CEFR: B2
IELTS: 5-6
Cambridge exam: First certificate in English FCE (A-C)
TOEFL iBT: 87
TOEFL Paper based: 600
Chinese CET – 4: 493
Chinese CET – 6: 450
TOEIC: 685

More details: www.tu.berlin/international/summer-school/requirements

If you are a native English speaker, please select this during registration. You will then be exempt from having to upload proof of English level.
Other requirements

Basic knowledge of the fundamentals of mathematics and statistics are essential.

Specific requirements for Non-EU applicants:


Please upload your insurance waiver in English (all pages).
Overview
Overview
Cities around the world face rapid changes in their transportation systems with the advances in ICTs. Recent trends include on-demand and shared mobility-modes and automation in public and private transportation systems; these new solutions impact transport industry, infrastructures management as well as political agenda. Focusing on Intelligent Transportation Systems (ITS), new "Smart Mobility" system and real-time network management have been developed as potential solutions to mitigate congestion issues and improve network efficiency.
This course offers theoretical and practical learning materials for transportation modelling and simulation techniques, with a focus on Smart Mobility and ITS solutions and real-world applications.
This course reviews the most well-known mobility behavior simulation models, demand forecasting methods, business, social and political issues and related analytical techniques.
After a general overview about sustainable and smart transportation (including business models, technical and urban design aspects), the course will allow participants to get innovative methods so to model Smart cities current and future solutions.
Learning Goals & Syllabus
Students will gain the knowledge and analytical skills in the fields of:
Transport trends and futures (megatrends), including new social behaviors and innovative agendas, including sustainability goals
Intelligence Transport systems (

ITS

) and Smart mobility modes
Modeling and simulation approaches for future mobility
Forecasting demand models in smart cities
Main course components
Basics of mobility trends and futures
Basic of classical and innovative business models in the transport industry
Basics of Mobility actors and practice, with a focus on urban (smart) mobility
Principals of Intelligence Transport systems (

ITS

)
Principals of On demand, real time ride sharing systems
Traffic flow theory and practices
Modeling and simulation approaches for future mobility
Mode choice analysis with focus on the new smart modes
Predicting traffic congestion
Apply now!

Summer Term 1 2024
Application start
18 Dec 2023
Application deadline
3 Jun 2024, 23:59:59
Central European Time
Studies commence
1 Jul 2024
Apply now!

Summer Term 1 2024
Application start
18 Dec 2023
Application deadline
3 Jun 2024, 23:59:59
Central European Time
Studies commence
1 Jul 2024