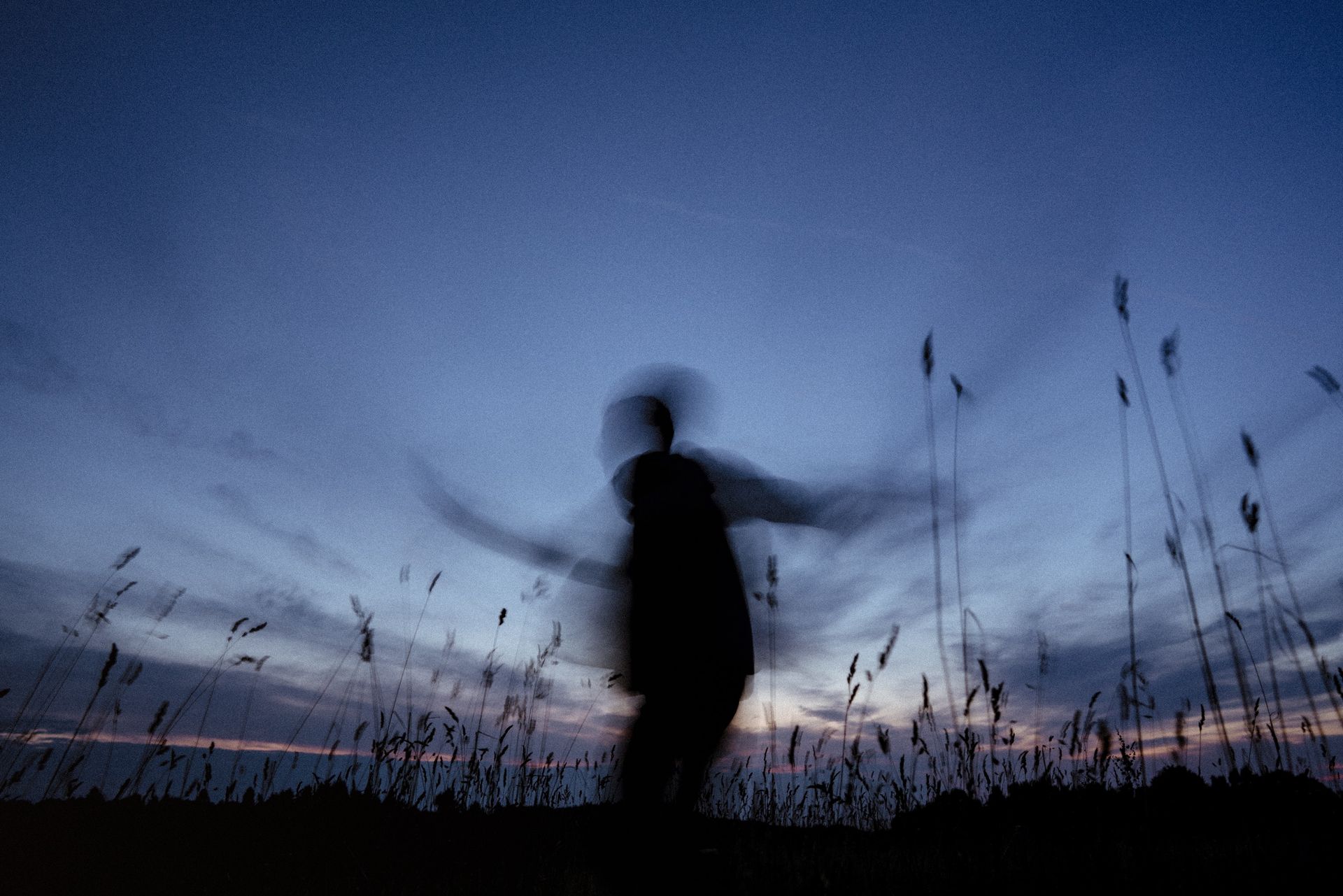 | | |
| --- | --- |
| Study location | Germany, Berlin |
| Type | On Campus, full-time |
| Nominal duration | 2 weeks |
| Study language | English |
| Awards | Summer School |
| Accreditation | 3 ECTS |
Tuition fee

€990 per programme

The program price consists of the course/tuition fee (student or working professional, see details below) plus the registration fee (€60).

Student course/tuition fee: €990
Working professional course/tuition fee: €1190

This course/tuition fee covers the course, course materials and a cultural program.

Registration fee

€60 one-time

The registration fee is in addition to the course/tuition fee and covers the processing of your application. It is payable upon registration. Please note that the registration fee is non-refundable.
Language requirements

English


All applicants are required to upload a document or certificate to demonstrate their proficiency in English language. If you are a non-native English speaker, you must prove you have a score equivalent to the level B2 or above in the European system (the Common European Framework of Reference for Languages, or CEFR), or provide evidence that you've undertaken an equivalent degree/studies in English.
A list of scores from the main providers is included for reference. Certificates from other providers are also accepted.

CEFR: B2
IELTS: 5-6
Cambridge exam: First certificate in English FCE (A-C)
TOEFL iBT: 87
TOEFL Paper based: 600
Chinese CET – 4: 493
Chinese CET – 6: 450
TOEIC: 685

More details: www.tu.berlin/international/summer-school/requirements

If you are a native English speaker, please select this during registration. You will then be exempt from having to upload proof of English level.
Other requirements

Successful completion of courses in engineering mechanics and materials science
Knowledge on programming software

Specific requirements for Non-EU applicants:


Please upload your insurance waiver in English (all pages).
Overview
Biomechanics, as a growing field of engineering, has many applications in the health and sport sectors. This broad field of study includes the design of artificial implants, the development of human tissues in the lab, the measurement of human movement and the detection and treatment of pathological conditions, the understanding of the performance of our muscles and how to employ it in sport, the diagnosis of injuries, the imaging of biological tissues and the detection of their pathological state, etc. In this course, the fundamental principles of biomechanics and their application to real life situations will be covered including: basic understanding of the application of mechanical principles in biology, understanding of anatomical and biomechanical terminology, application of biomechanical principles to human movement, basic understanding of the mechanical properties of biological tissues and the techniques used to determine them, and more recent advanced topics such as mechanics of cells, tissue imaging and tissue engineering.
Learning Goals

Basic understanding of the application of mechanical principles in biology
Understanding of anatomical and biomechanical terminology
Application of biomechanical principles to human movement
Basic understanding of the mechanical properties of biological tissues such as bone, muscle, ligaments etc. and the techniques used to determine them.
Learn to use engineering tools (hardware and software) to solve problems in biomechanics


Main Course Components
Introduction to the Biomechanics of the Human Movement

Human body kinematics
Human body kinetics
Analysis of human movement: numerical and experimental methods
Gait analysis
Biomechanics of joints and joint replacements
Biomechanics of fracture


Mechanics of Biological Tissues

Structure and function of biological tissues
Mechanical properties of biological tissues
Mechanical testing of biological tissues
Modelling and simulation of biological tissues


Advanced biomechanics

Biomaterials
Tissue Engineering
Cell mechanics
Tissue imaging


Apply now!

Summer Term 1 2024
Application start
18 Dec 2023
Application deadline
3 Jun 2024, 23:59:59
Central European Time
Studies commence
1 Jul 2024
Apply now!

Summer Term 1 2024
Application start
18 Dec 2023
Application deadline
3 Jun 2024, 23:59:59
Central European Time
Studies commence
1 Jul 2024