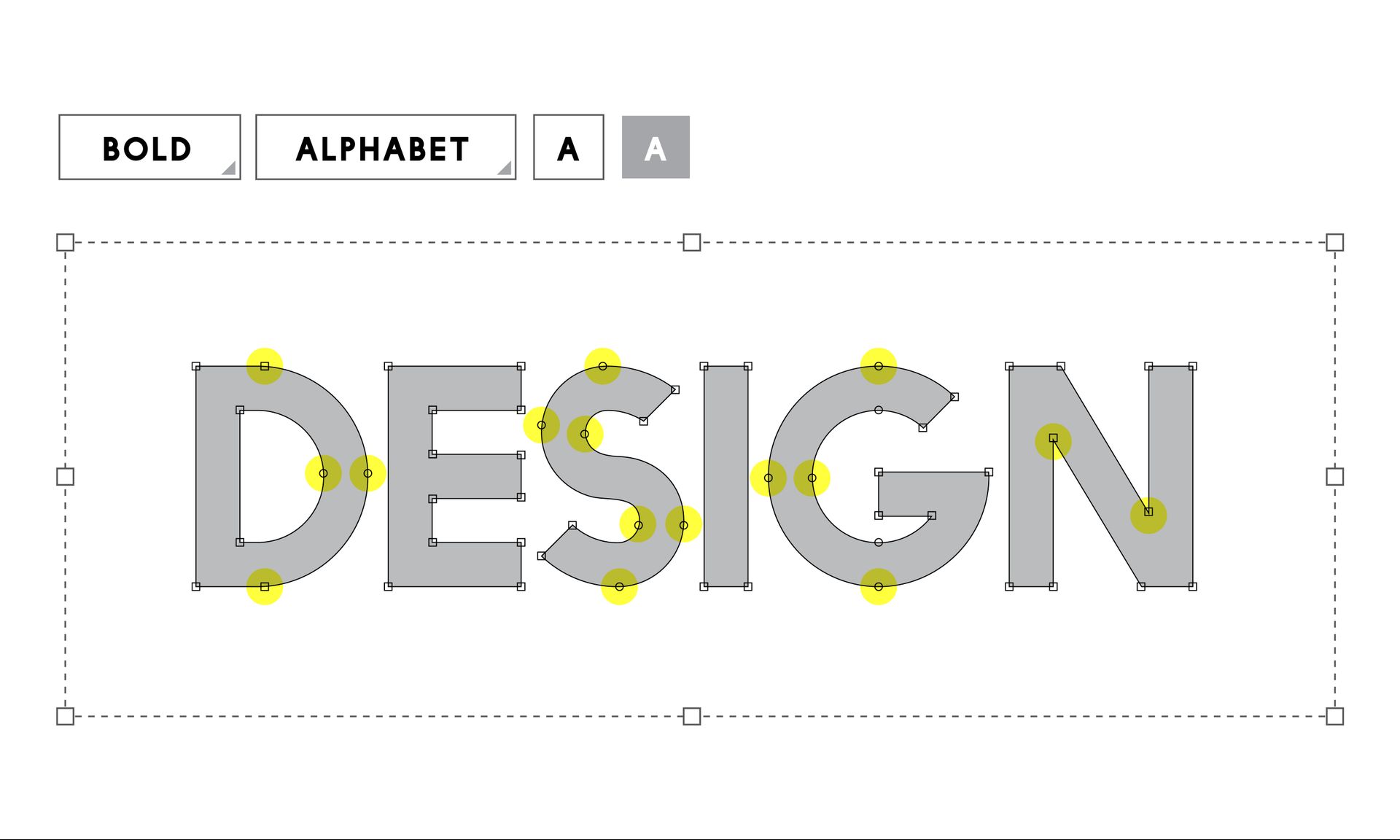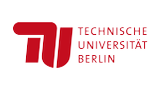 Summer School

Design Thinking for Sustainable Design & Development
| | |
| --- | --- |
| Study location | Germany, Berlin |
| Type | On Campus, full-time |
| Nominal duration | 2 weeks |
| Study language | English |
| Awards | Summer School |
| Accreditation | 3 ECTS |
Tuition fee

€990 per programme

The program price consists of the course/tuition fee (student or working professional, see details below) plus the registration fee (€60).

Student course/tuition fee: €990
Working professional course/tuition fee: €1190

This course/tuition fee covers the course, course materials and a cultural program.

Registration fee

€60 one-time

The registration fee is in addition to the course/tuition fee and covers the processing of your application. It is payable upon registration. Please note that the registration fee is non-refundable.
Language requirements

English


All applicants are required to upload a document or certificate to demonstrate their proficiency in English language. If you are a non-native English speaker, you must prove you have a score equivalent to the level B2 or above in the European system (the Common European Framework of Reference for Languages, or CEFR), or provide evidence that you've undertaken an equivalent degree/studies in English.
A list of scores from the main providers is included for reference. Certificates from other providers are also accepted.

CEFR: B2
IELTS: 5-6
Cambridge exam: First certificate in English FCE (A-C)
TOEFL iBT: 87
TOEFL Paper based: 600
Chinese CET – 4: 493
Chinese CET – 6: 450
TOEIC: 685

More details: www.tu.berlin/international/summer-school/requirements

If you are a native English speaker, please select this during registration. You will then be exempt from having to upload proof of English level.
Other requirements

- Own computer
- Basic drawing/graphic ability

Specific requirements for Non-EU applicants:


Please upload your insurance waiver in English (all pages).
Overview
Design Thinking is a powerful holistic process that focuses on clients' and users' needs and experiences. The process is iterative and flexible, emphasizing the collaboration between innovators, professionals, and users. The "Design Thinking" aims to shift the paradigm from the innovation centered on technology and economy towards the human needs and experiences.
In the course, the students will learn and develop the essential processes and skills behind Design Thinking. The course will enable the students to connect with potential users, identify their needs, and systematically ideate, prototype, and test ideas for products and services. Through a series of practical and accumulative exercises, the students will create a Design Thinking project that is concrete and specific to their major fields.
The course carries an overarching focus on sustainability as it take an increasing importance in today's human environment. It is design to offer a pragmatic approach to the environmental concerns and the products and service. The course accepts sustainability as a crucial component in the development of the future and aims to facilitate a systematic and concrete process toward it.
Learning Goals
Upon successful completion of the course, the students will gain solid understanding of design thinking. They will be able to apply the five-stage model of design thinking defined by Hasso-Plattner Institute:
Empathize – understand your needs and the problem to solve to meet such needs
Define – analyze observations and synthesize them into a human-centered problem statement
Ideate – identify new solutions
Prototype – investigate the hypothetical solutions through low-cost, scaled down prototypes
Test – test the best solutions identified during prototyping
Apply now!

Summer Term 3 2024
Application start
18 Dec 2023
Application deadline
15 Jul 2024, 23:59:59
Central European Time
Studies commence
12 Aug 2024
Apply now!

Summer Term 3 2024
Application start
18 Dec 2023
Application deadline
15 Jul 2024, 23:59:59
Central European Time
Studies commence
12 Aug 2024