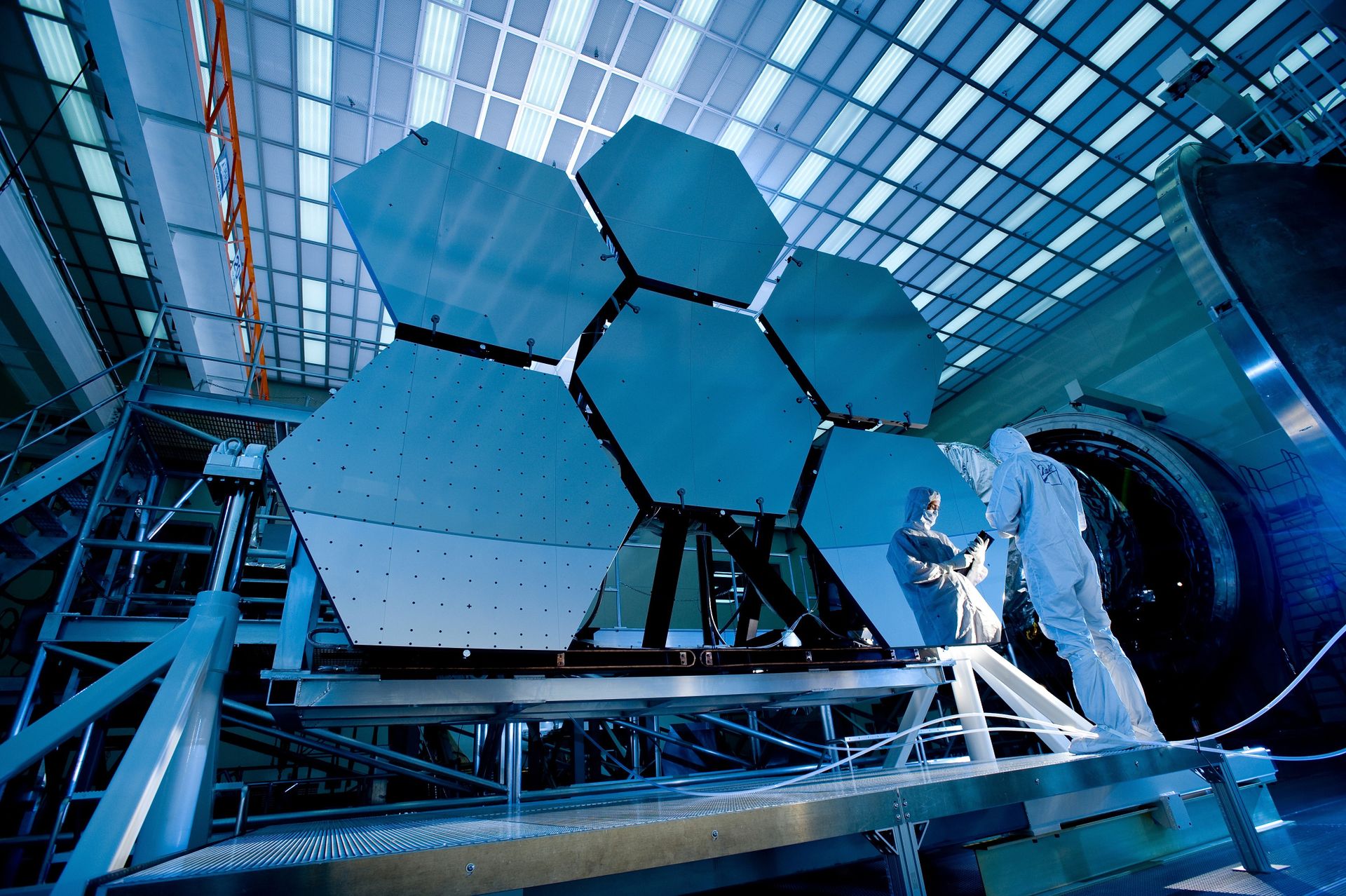 | | |
| --- | --- |
| Studienort | Deutschland, Berlin |
| Art | On Campus, Vollzeit |
| Nominale Dauer | 2 Wochen |
| Studiensprache | Englisch |
| Auszeichnungen | Summer School |
| Akkreditierung | 3 ECTS |
Studiengebühren

990 € pro Programm

The program price consists of the course/tuition fee (student or working professional, see details below) plus the registration fee (€60).

Student course/tuition fee: €990
Working professional course/tuition fee: €1190

This course/tuition fee covers the course, course materials and a cultural program.

Anmeldegebühr

60 € einmalig

The registration fee is in addition to the course/tuition fee and covers the processing of your application. It is payable upon registration. Please note that the registration fee is non-refundable.
Sprachanforderungen

Englisch


All applicants are required to upload a document or certificate to demonstrate their proficiency in English language. If you are a non-native English speaker, you must prove you have a score equivalent to the level B2 or above in the European system (the Common European Framework of Reference for Languages, or CEFR), or provide evidence that you've undertaken an equivalent degree/studies in English.
A list of scores from the main providers is included for reference. Certificates from other providers are also accepted.

CEFR: B2
IELTS: 5-6
Cambridge exam: First certificate in English FCE (A-C)
TOEFL iBT: 87
TOEFL Paper based: 600
Chinese CET – 4: 493
Chinese CET – 6: 450
TOEIC: 685

More details: www.tu.berlin/international/summer-school/requirements

If you are a native English speaker, please select this during registration. You will then be exempt from having to upload proof of English level.
Sonstige Voraussetzungen

Participants should be


ready to reflect on own behavior, values, identity and communication (peer-learning approach)
willing to collaborate and exchange with other students in class (interactive)
happy to explore rather unconventional learning methods (interdisciplinary, experiential, learning by doing)



Besondere Anforderungen für Nicht-EU Bewerber:


Please upload your insurance waiver in English (all pages).
Übersicht
We live in times of rapid changes. Digital technologies and artificial intelligence will become more and more important in the world of work. Traditional job profiles are disappearing, new profiles emerging. New forms of interaction and knowledge production are effecting almost all areas of life. Whereas technical knowledge and experience might be digitalized to a great extend, for decades to come – hopefully – no computer or robot can be as creative, intuitive and empathetic as a human being. These non-technical skills are also referred to as future skills or 21st century skills. Needless to mention that we live in the 21st century and in many ways future is already now. Future skills like adaptability, creativity, tolerance of ambiguity or mindfulness ave always been helpful in communicating and working together. On the other hand they are usually not explicitely taught at (technical) universities, so during this course we will focus on those in a learning-by-doing-approach. After a short introduction to the research field of future skills we will dedicate each day to one or two future skills and practise or re-learn them together. At some points will also include concepts and wisdom from non-European contexts.
Learning Goals
During this course students will:

gain an overview about key changes and trends in society impacting our lives and future challenges at the workplace
increase their self-awareness by assessing their own future skills, analysing their potentials and exploring how to train them
understand their own values, communication style and thought patterns
learn to better deal with complexities, adapt to uncertain situations and thus be equipped for the workplace of the future


Main Course Components
Key topics: Communication, Collaboration, Creativity, Critical thinking, Emotional Intelligence with a special focus on Cultural Diversity
excursion to Futurium
learning formats: interactive, experience-based exercises, group discussion, small group work, self-reflection, theoretical impulses, tools for practice, moderated exchange of experiences