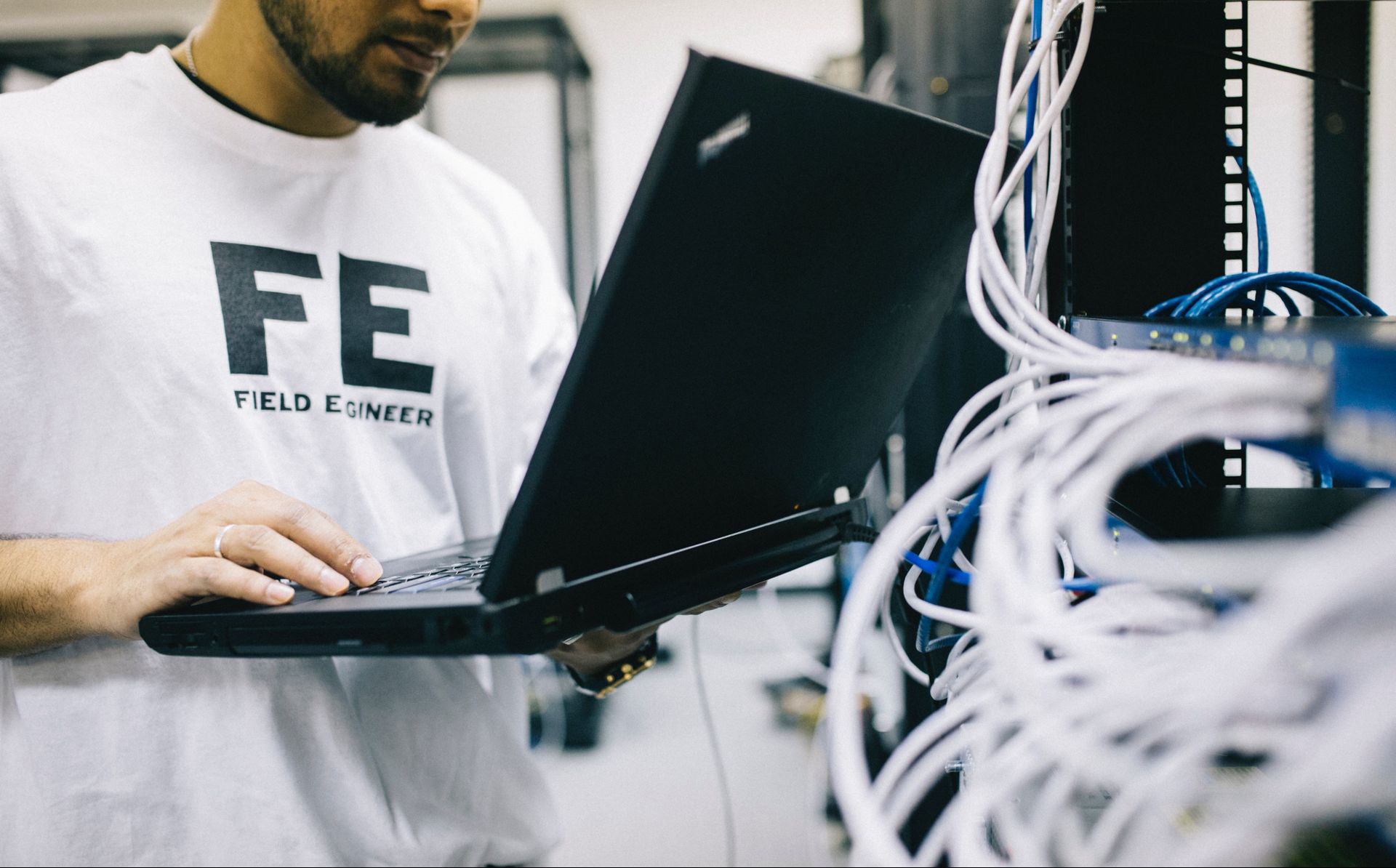 | | |
| --- | --- |
| Studienort | Deutschland, Berlin |
| Art | On Campus, Vollzeit |
| Nominale Dauer | 4 Wochen |
| Studiensprache | Englisch |
| Auszeichnungen | Summer School |
| Akkreditierung | 6 ECTS |
Studiengebühren

2.090 € pro Programm

The program price consists of the course/tuition fee (student or working professional, see details below) plus the registration fee (€60).

Student course/tuition fee: €2090
Working professional course/tuition fee: €2510

This course/tuition fee covers the course, course materials and a cultural program.

Anmeldegebühr

60 € einmalig

The registration fee is in addition to the course/tuition fee and covers the processing of your application. It is payable upon registration. Please note that the registration fee is non-refundable.
Einstiegsqualifikation

At least one year of university experience or equivalent work experience

Die Zulassungsunterlagen werden in folgenden Sprachen akzeptiert: Englisch / Deutsch.

Please upload one of the following documents:


University degree
Transcript of records
University enrollment certificate



Upload copies in a word or pdf format
Sprachanforderungen

Englisch


All applicants are required to upload a document or certificate to demonstrate their proficiency in English language. If you are a non-native English speaker, you must prove you have a score equivalent to the level B2 or above in the European system (the Common European Framework of Reference for Languages, or CEFR), or provide evidence that you've undertaken an equivalent degree/studies in English.
A list of scores from the main providers is included for reference. Certificates from other providers are also accepted.

CEFR: B2
IELTS: 5-6
Cambridge exam: First certificate in English FCE (A-C)
TOEFL iBT: 87
TOEFL Paper based: 600
Chinese CET – 4: 493
Chinese CET – 6: 450
TOEIC: 685

More details: www.tu.berlin/international/summer-school/requirements

If you are a native English speaker, please select this during registration. You will then be exempt from having to upload proof of English level.
Sonstige Voraussetzungen

EGN4641 – Junior/Senior Standing (Some exceptions may be granted)

Besondere Anforderungen für Nicht-EU Bewerber:


Please upload your insurance waiver in English (all pages).
Übersicht
Engineering Entrepreneurship introduces engineering students to the concepts and practices of technological entrepreneurial thinking and entrepreneurship. Using lectures, case studies, business plans, and student presentations, the course teaches life skills in entrepreneurial thought and action that students can utilize in starting technology companies or executing R&D projects in large companies.
Course Objectives
Entrepreneurs have started new ventures for generations. Success was more a function of tenacity and a measure of the idea underpinning the business. Errors in the structure and early conduct of the enterprise could be overcome with time through learning. In the new paradigm, tolerance for such errors is acutely narrow. Competition has become intense, technology-based, market-focused and highly competent. In such a competitive environment the lack or misuse of the application of currently available technology to the structure and conduct of a new business could quickly spell its demise. Similarly, the inability to adapt the enterprise to the emergence of new technologies to make it market-driven and structure-perfect could have the same effect. In summary, competition is just too tough; the end could come quickly.
Organizational size neither offers a safe harbor nor increased risk. New ventures exist either as a new, small business or as an element of a large organization. Large companies have become competitive in this new paradigm by redefining their cultures to one of entrepreneurial thinking in large companies – termed by many as "intrapreneurship."
Every student that plans a career, therefore, will face the need to negotiate these new realities, whether through a big company, small company, new company or old. The goal of this course is to provide the background necessary to understand the entrepreneurial approach to technology businesses and the tools required to function effectively in that environment.
The Student Learning Objectives and how those objectives will be accomplished include:

Students will gain and demonstrate an understanding of the entrepreneurial thought process as applied to organizations ranging from startup to large, multinational companies through exercises that test the students' proficiency in the key skills sets associated with starting and building technology-based entrepreneurial ventures.
Students will learn and demonstrate their understanding of the key attributes of technology entrepreneurs and the organizations they start and lead through team projects that mimic real world entrepreneurship.
Students will learn to function and thrive in multidisciplinary team environments while creating measurable value in meeting the needs of myriad stakeholders through team-based projects to create and promote a technology entrepreneurial venture.