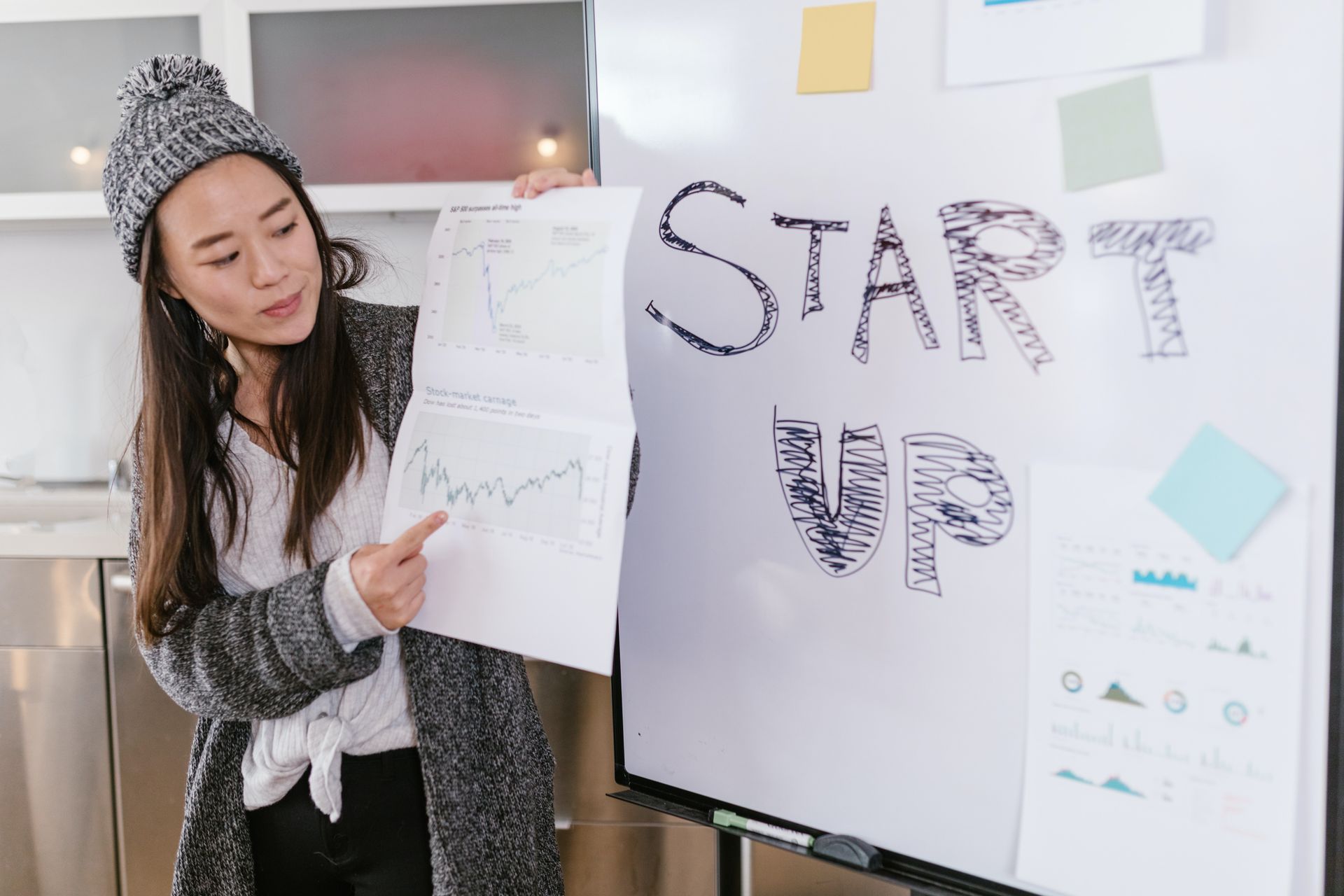 | | |
| --- | --- |
| Studienort | Deutschland, Berlin |
| Art | On Campus, Vollzeit |
| Nominale Dauer | 4 Wochen (6 ECTS) |
| Studiensprache | Englisch |
| Auszeichnungen | Winter School |
| Akkreditierung | 6 ECTS |
Studiengebühren

2.090 € pro Programm

The program price consists of the course/tuition fee (student or working professional, see details below) plus the registration fee (€60).

Student course/tuition fee: €2090
Working professional course/tuition fee: €2510

This course/tuition fee covers the course, course materials and a cultural program.

Anmeldegebühr

60 € einmalig

The registration fee is in addition to the course/tuition fee and covers the processing of your application. It is payable upon registration. Please note that the registration fee is non-refundable.
Einstiegsqualifikation

At least one year of university experience or equivalent work experience

Die Zulassungsunterlagen werden in folgenden Sprachen akzeptiert: Englisch / Deutsch.

Please upload one of the following documents:


University degree
Transcript of records
University enrollment certificate



Upload copies in a word or pdf format
Sprachanforderungen

Englisch


All applicants are required to upload a document or certificate to demonstrate their proficiency in English language. If you are a non-native English speaker, you must prove you have a score equivalent to the level B2 or above in the European system (the Common European Framework of Reference for Languages, or CEFR), or provide evidence that you've undertaken an equivalent degree/studies in English.
A list of scores from the main providers is included for reference. Certificates from other providers are also accepted.

CEFR: B2
IELTS: 5-6
Cambridge exam: First certificate in English FCE (A-C)
TOEFL iBT: 87
TOEFL Paper based: 600
Chinese CET – 4: 493
Chinese CET – 6: 450
TOEIC: 685

More details: www.tu.berlin/international/summer-school/requirements

If you are a native English speaker, please select this during registration. You will then be exempt from having to upload proof of English level.
Sonstige Voraussetzungen

Besondere Anforderungen für Nicht-EU Bewerber:


Please upload your insurance waiver in English (all pages).
Übersicht
Are you curious about startups and want to kick of 2024 with building your startup knowledge or venture?
Startup Winter School is a live, hands-on four week course taking place in Berlin – which allows you to immerse yourself into the Berlin startup scene to develop the startup mindset, and all necessary skills to launch a venture.
The program is a hands-on, project-based learning experience in which you will form an interdisciplinary team with participants from all over the world.
Over the course of four weeks, together you will identify a problem-worth solving, develop a human-centered business model, a MVP of your product or service, and ultimately pitch your idea.
Learning goals
You will learn
- to develop a human-centered startup mindset
- how to work in an interdesciplinary startup team
- who is a perfect match in a startup team
- how to avoid mistakes that lead to startup failure
- what problems are worth solving
- who is your customer and how you can help them
- how to design & build a product by exploring prototyping techniques
- how to develop a sustainable business model
- how to identify and validate customer problems and needs
- how to pitch your idea to an audience
Methodologies
- Learn "Design Thinking" by doing and how it can help you to develop human-centered solutions
- Apply a Lean Startup mindset & methods to rigorously test your idea to launch your business fast and effectively
- Learn rapid prototyping techniques incl. No-Code & AI-Tools
- Practice agile methods in a startup context
Programmstruktur
Main course components
The whole program will be based on the Design Thinking process (as well as Lean Startup feedback loop)
THE PROBLEM SPACE
Week 1: Starting your (ad)venture

Introduction to entrepreneurship (basics) and agile methodologies (Design Thinking, Lean Startup, etc.)
Startup team formation
Identify challenges around you


Week 2: Getting to know your customers

Going into the field: Interviewing potential users + customers
Identify a problem worth solving
Define a startup idea


THE SOLUTION SPACE
Week 3: Building a meaningful solution

Create a prototype of your startup idea
Test your business idea


Week 4: Develop & pitch your idea

Develop a business model that works
Create your

MVP

Pitch your solution